York Bridge Club – New Clubhouse
By YCBAUsr
10th April 2022
After 15 months in construction, York Bridge Club is now open from it's fabulous new premises.
The new clubhouse is stand-alone and purpose-built solely for bridge play.
It includes a 25 tables capacity play room, teaching and catering facilities and extensive parking spaces.
The club latest play schedule and location map can be found at www.bridgewebs.com/york/
The YCBA congratulate York Bridge Club on their far-sighted successful development of this project.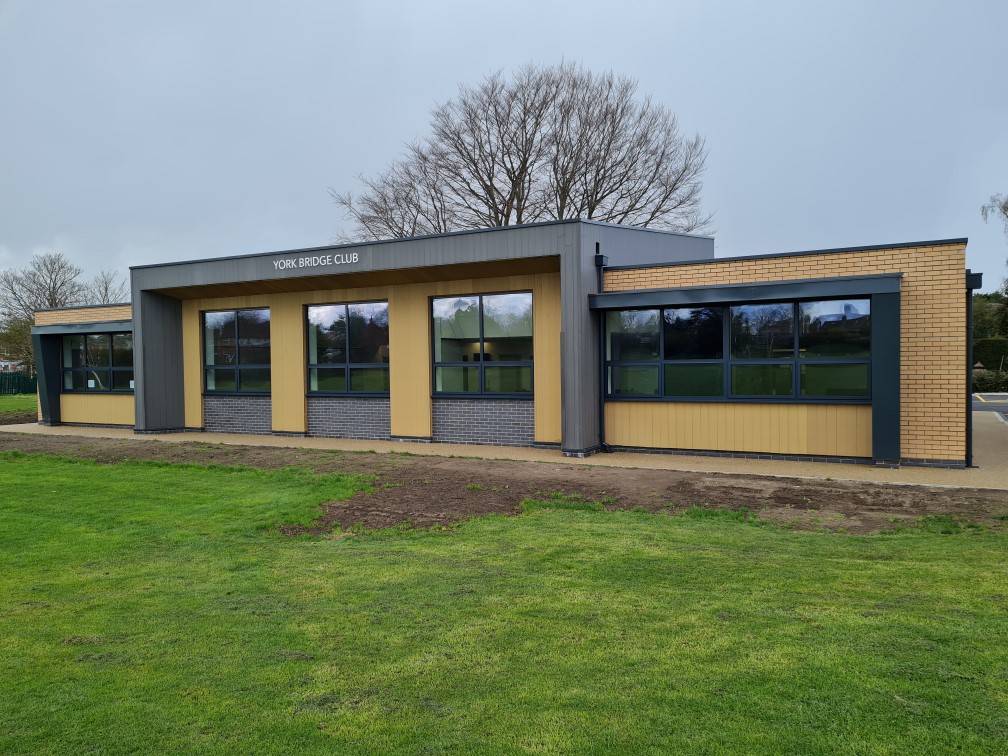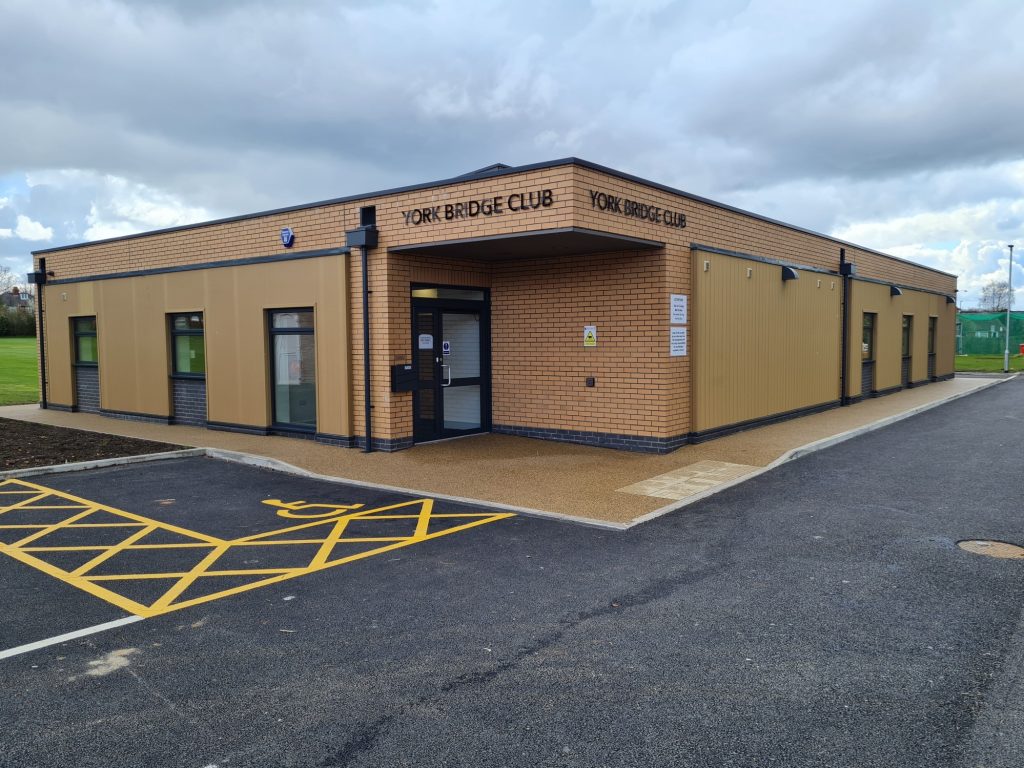 More information is available here